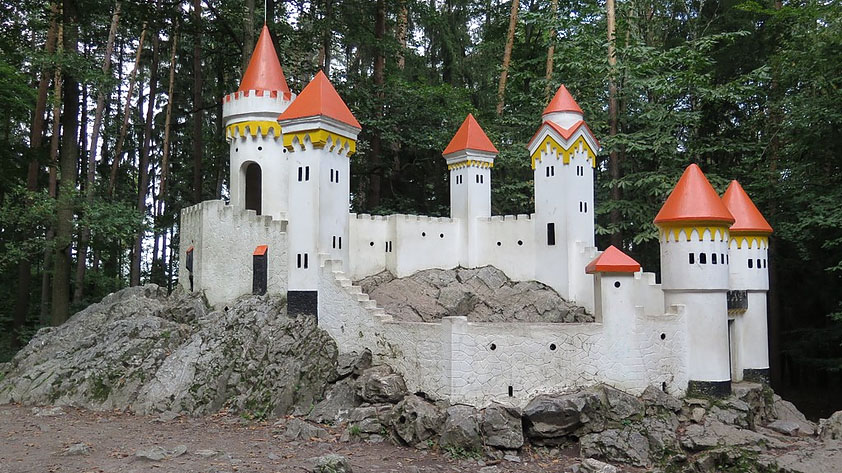 Miniature Castle Kočičí Hrádek
It was built at the turn of the 20th century and it is a miniature castle for children. It is about 2,5 km away from the restaurant and you can take a nice walk to get there.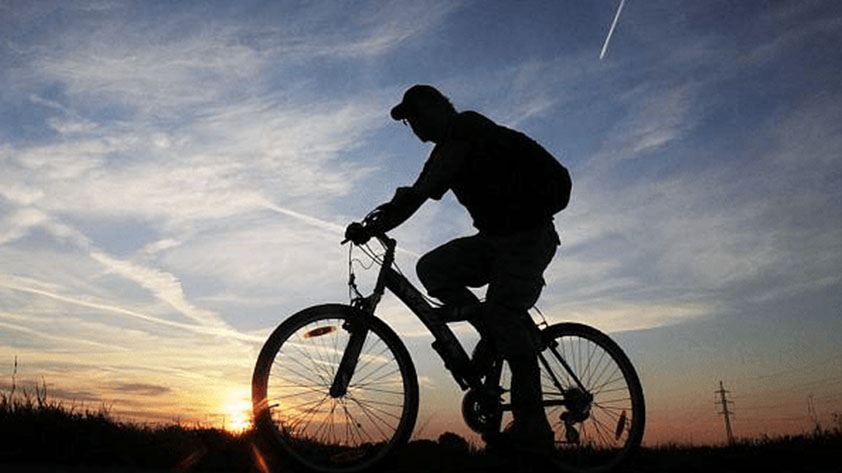 Others
In the area you can find a lot of cycle paths and other touristic destinations (Seč dam, Křižanovice dam, Celtic path, Veselý kopec skanzen, Lichnice castle, Nové Hrady chateau, sandstone rocks Škrovád).